The Recipe for adventure
Step 1: Select your Dates
Find the date that works best for you/your group and start there. We'll take care of booking the hotels, meals, and so on - you just get to focus on the fun.
Step 2: Pick the Duration
Can you only afford to be away for a few days, or are you looking for a week-long trip? Whatever category you fall into, we can give you the trip of a lifetime!
How long can you go?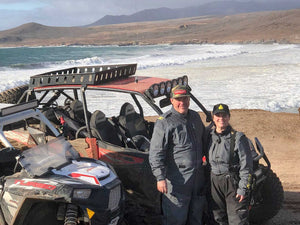 2 Days / 1 Night
For those that want to squeeze in a quick trip, this one's for you! Jam packed with lots of dirt miles for a fun weekend getaway.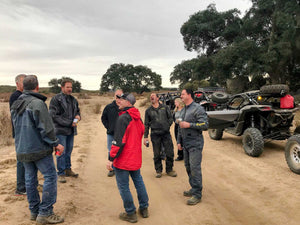 3 Days / 2 Nights
Long enough to get a taste of Baja, you'll get in plenty of drive time in some of the most beautiful scenery in Mexico.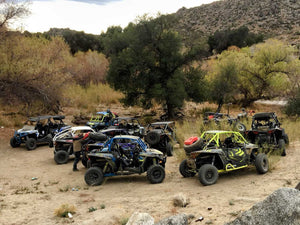 4 Days / 3 Nights
Our most popular option, this length is long enough to abandon all responsiblities of the "real-world" and soak in the beauty of Baja.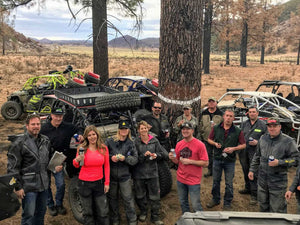 5 Days / 4 Nights
The ultimate vacation, the ultimate Adventure. From off-roading to deep-sea fishing to amazing restaurants, make this your Dream Adventure.