Your Adventure Awaits...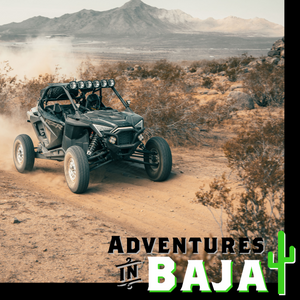 UTV Adventure Tours
We provide unforgettable experiences to off-roaders, novices and experts alike. From mapping trails, to transporting gear and parts, to coordinating lodging and meals, we do it all so the participants leave with long-lasting memories.
Book Now!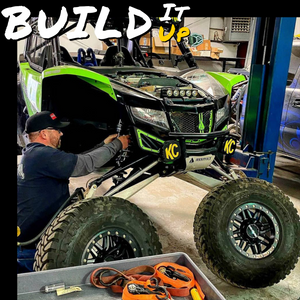 Build Your UTV
We offer all the services to completely build your UTV. From suspension work to parts installations to custom cages, bumpers, and brackets, we can do it all!
Find your parts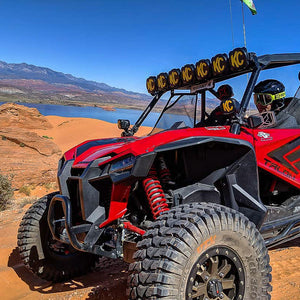 You Drive We Guide
When you want to go and create memories with friends and family down in Baja along the Baja 1000 course, give us a call. Nothing beats seeing the beautiful Baja sunset when your finishing up your days ride. 
Schedule Your Trip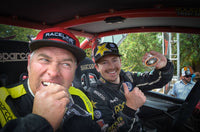 Chuck Dempsey
From racing at the famous Baja 1000 Off-Road Race 32 times to guiding UTV Tours in Baja, Mexico to
training the next generation of off-road racers, Chuck Dempsey has a strong passion for all things off-road. As a competitive racer with 45+ years of experience, Chuck also enjoys teaching others how to do the same. When not racing, you'll find him wrenching on Side by Sides and providing unique experiences to people during Guided Tours in Baja and the US.